Why this course is for you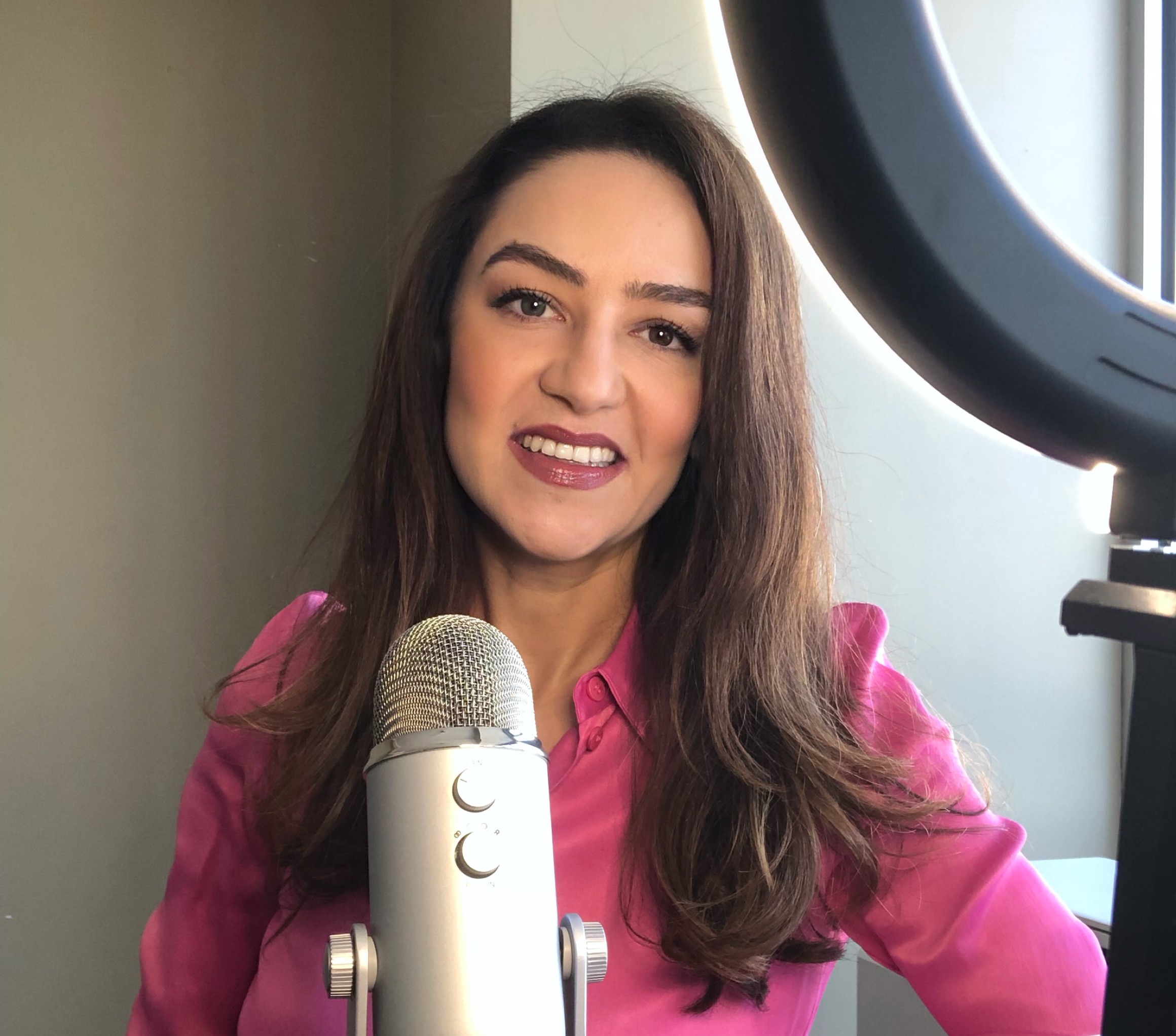 I'm an MBA-educated social media strategist and personal branding coach. Over the course of my career, I have worked with over 40 executives and professionals, helping them create powerful brands to raise their profiles and advance their careers. I'm a regular speaker on social media at top universities and international forums - and have presented at Harvard University, McGill University and the World Communication Forum in Geneva. I have taught social media courses at the University of Toronto and Toronto Metropolitan University (formerly Ryerson University). A regular contributor on the topic of social media, I have been published in the Harvard Business Review, Forbes and the Globe and Mail.





What to expect in this course
If you want to advance your career and raise your visibility online, this course is for you.
This course is self-paced with easy-to-follow videos (with captions) covering 4 do-it-yourself modules that will guide you over a period of 4 weeks on your journey from invisible to influential.
After taking this course, you'll become better equipped to position yourself as a thought leader, attract and engage your target audience and develop an authentic voice online.
You'll emerge having learned how to:
Define your personal brand and use it as an anchor for your social media presence
Create a powerful LinkedIn profile that sets you apart from your peers
Generate impactful content for LinkedIn - and learn when, and how often, to share posts
Engage your target audience and stay top of mind with them
Gain access to hardly known thought-leadership tools
Maximize your impact on LinkedIn through practical tips and tricks!
Get access to 4 game-changing tools and templates to help you elevate your brand:
Blueprint to Crafting Your Personal Brand ($350 value)
Step-by-Step Guide to an Outstanding LinkedIn Profile that Maximizes Your Impact ($550 value)
LinkedIn Profile Checklist ($350 value)
LinkedIn 'Epic' Post Generator ($450 value)

You will be guided through the 3 Secret Strategies to Going from Invisible to Influential: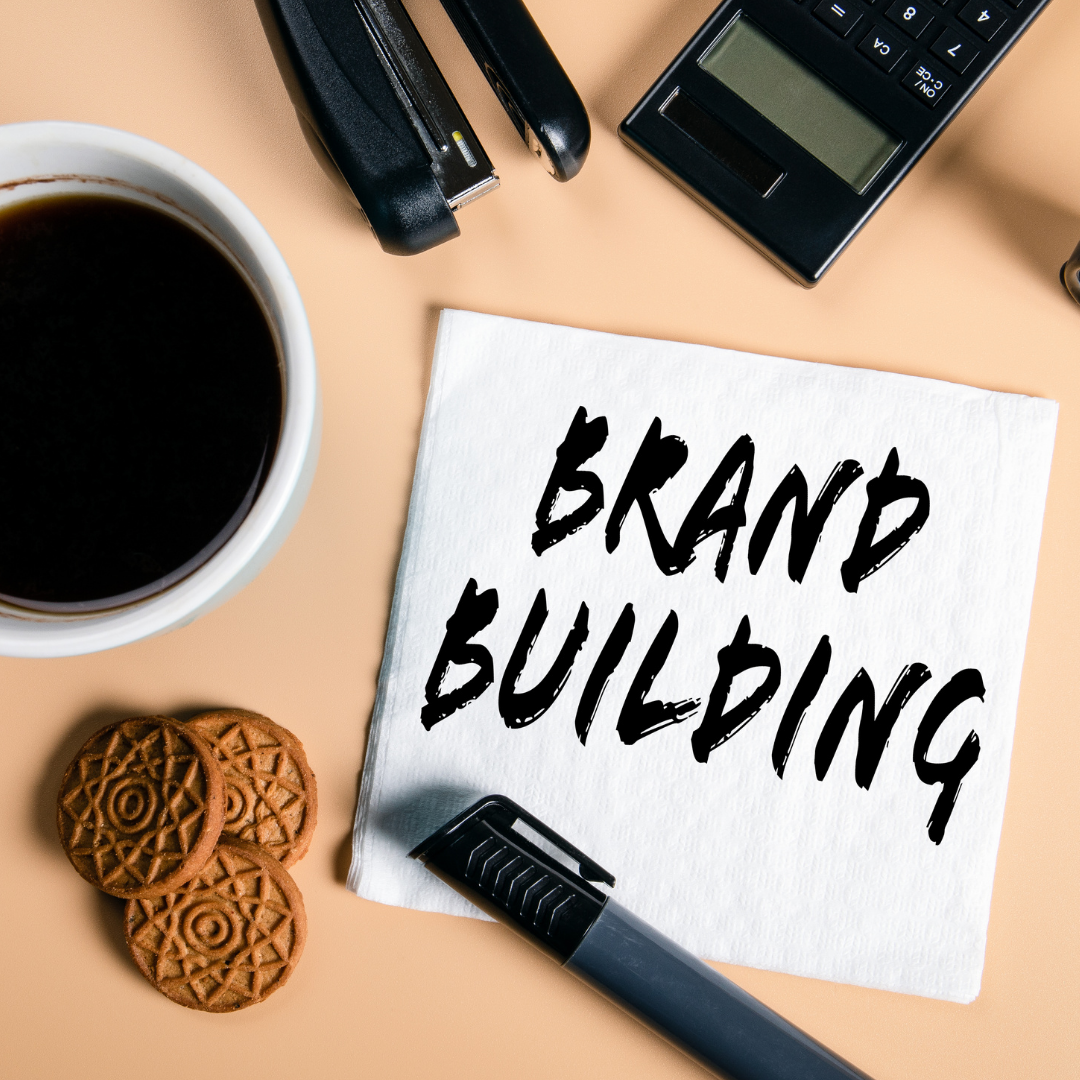 1. Craft A Strong and Strategic Personal Brand

Before you start building your social media presence, it's critical to define your personal brand. Using the Blueprint to Crafting Your Personal Brand exercise and real-life examples, I will guide you through the process of writing your personal branding statement. That will function as an anchor for your brand as you build and grow your social media presence.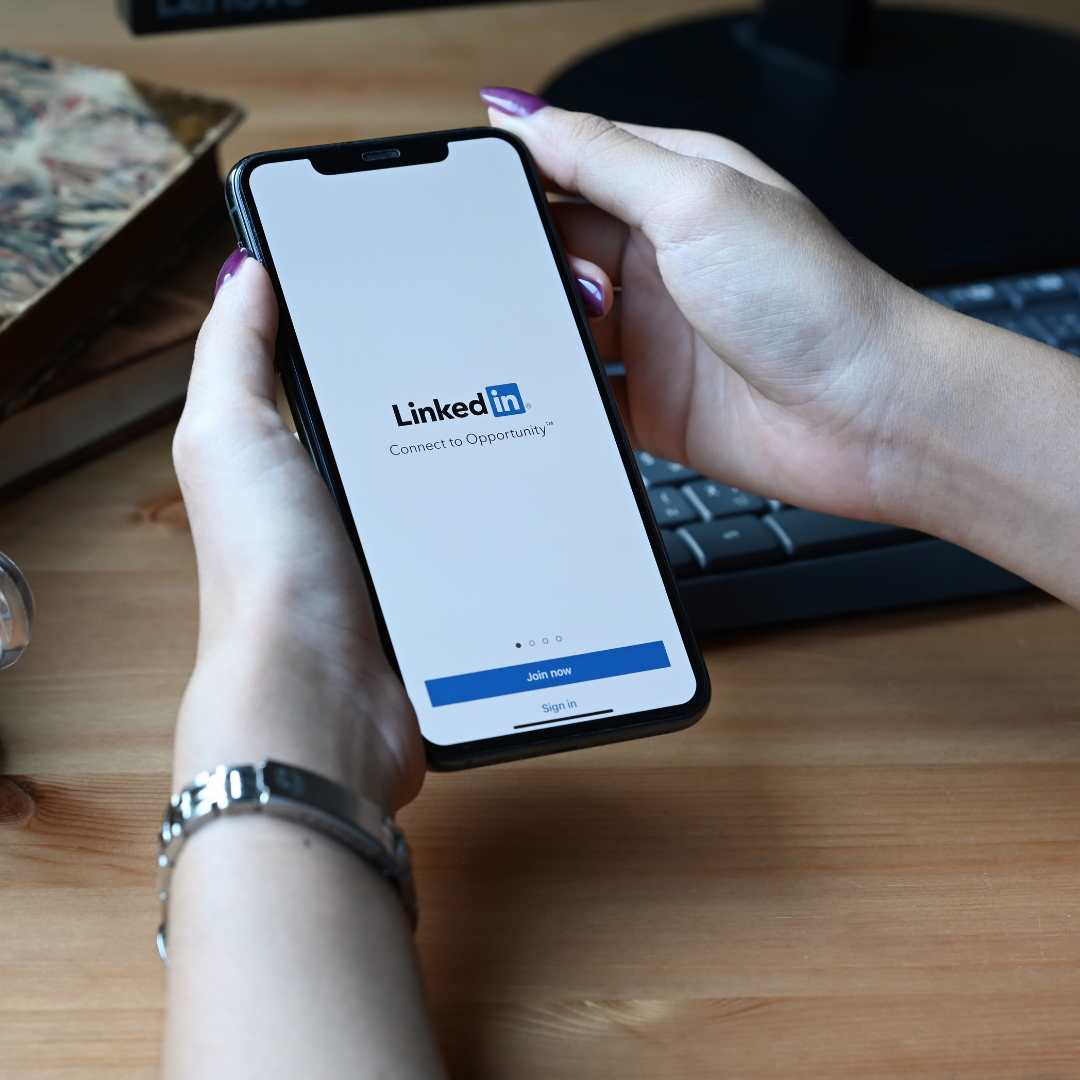 2. Create a Compelling and Complete LinkedIn Profile

Through easy-to-follow videos, learn how to build a compelling and complete profile on LinkedIn using the LinkedIn Profile Checklist. I will walk you through the steps of creating a strategic and polished profile, step by step, using the Step-by-Step Guide to an Outstanding LinkedIn Profile That Maximizes Your Impact - from writing your LinkedIn Headline and About section to managing Recommendations and writing Invitations.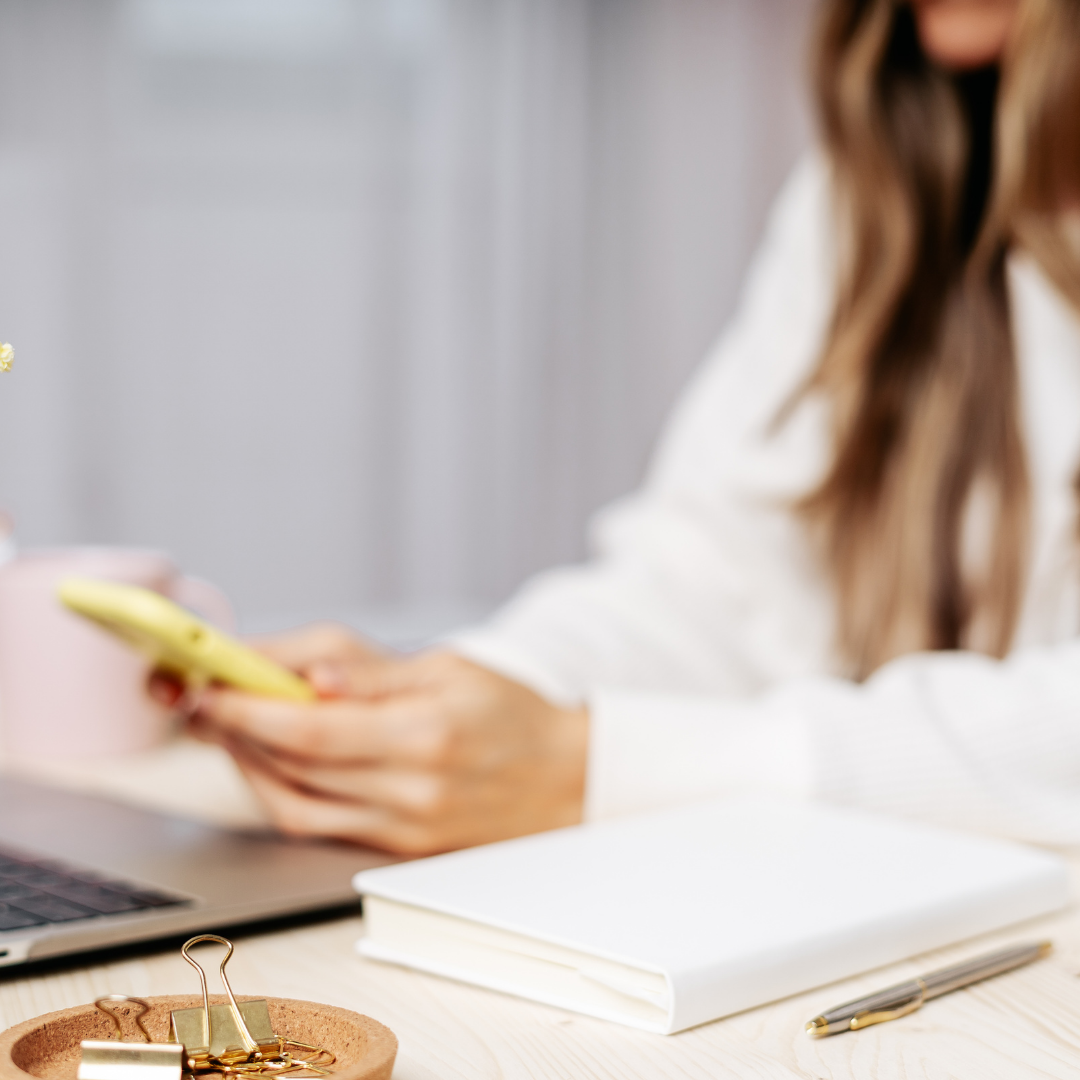 3. Establish Your Thought Leadership on LinkedIn

Using the LinkedIn 'Epic' Post Generator, I will show you how to create timely and relevant content. This includes best practices for writing posts, best times to post on LinkedIn and tips and tricks to getting more engagement on your posts. Following the Step-by-Step Guide to Creating Thought-Leadership LinkedIn Newsletter for Enhanced Credibility and Raised Visibility (available with pre-sale only), learn how to use the compelling newsletter tool to position yourself as an influential leader and expand your mailing list immediately!





Here's what other leaders are saying about
Lina Duque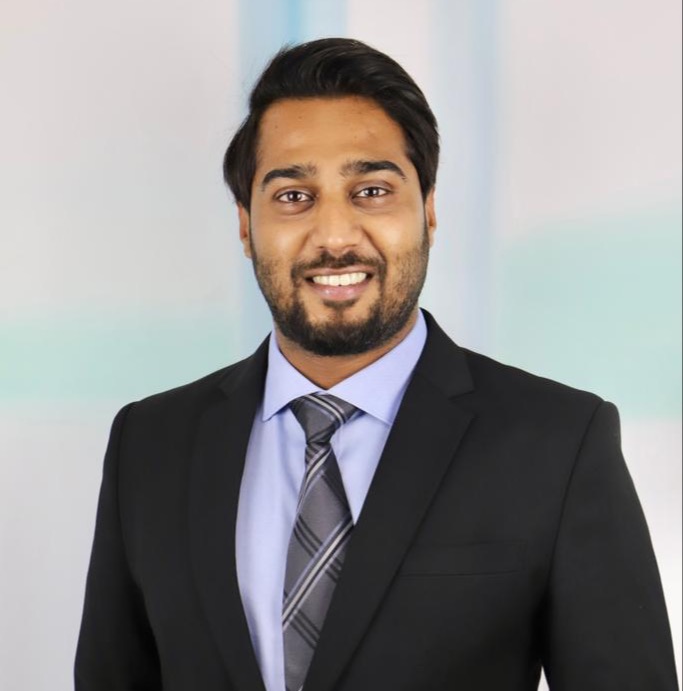 Nitin Sanan
Senior Technical Manager Asia
Meusburger Georg GmbH & Co KG

Following Lina's instruction, I overhauled my LinkedIn profile and posted about a speaking engagement. I received 3 job offers in one week! A year later, I got promoted in my company to a new role. Thank you, Lina!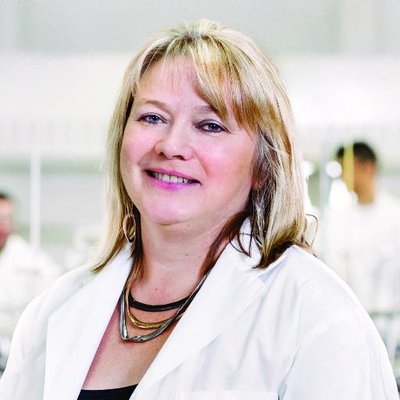 Dr. Imogen Coe
Award-winning Scientist & Professor
Toronto Metropolitan University

Lina has taken me from the shadows out into the light in terms of understanding the power and reach of various forms of communication and the importance and impact of non-conventional avenues of communication, for scientists.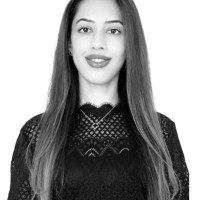 Maria Khan
Account Director
FleishmanHillard HighRoad

Regardless of where you are in your social media journey, Lina's course will leave you feeling empowered by social media tools as opposed to feeling overwhelmed!